I don't want to derail anything, but looking at the current models, I think there's a good chance we're on significant downturn at the end on April in a lot of the country.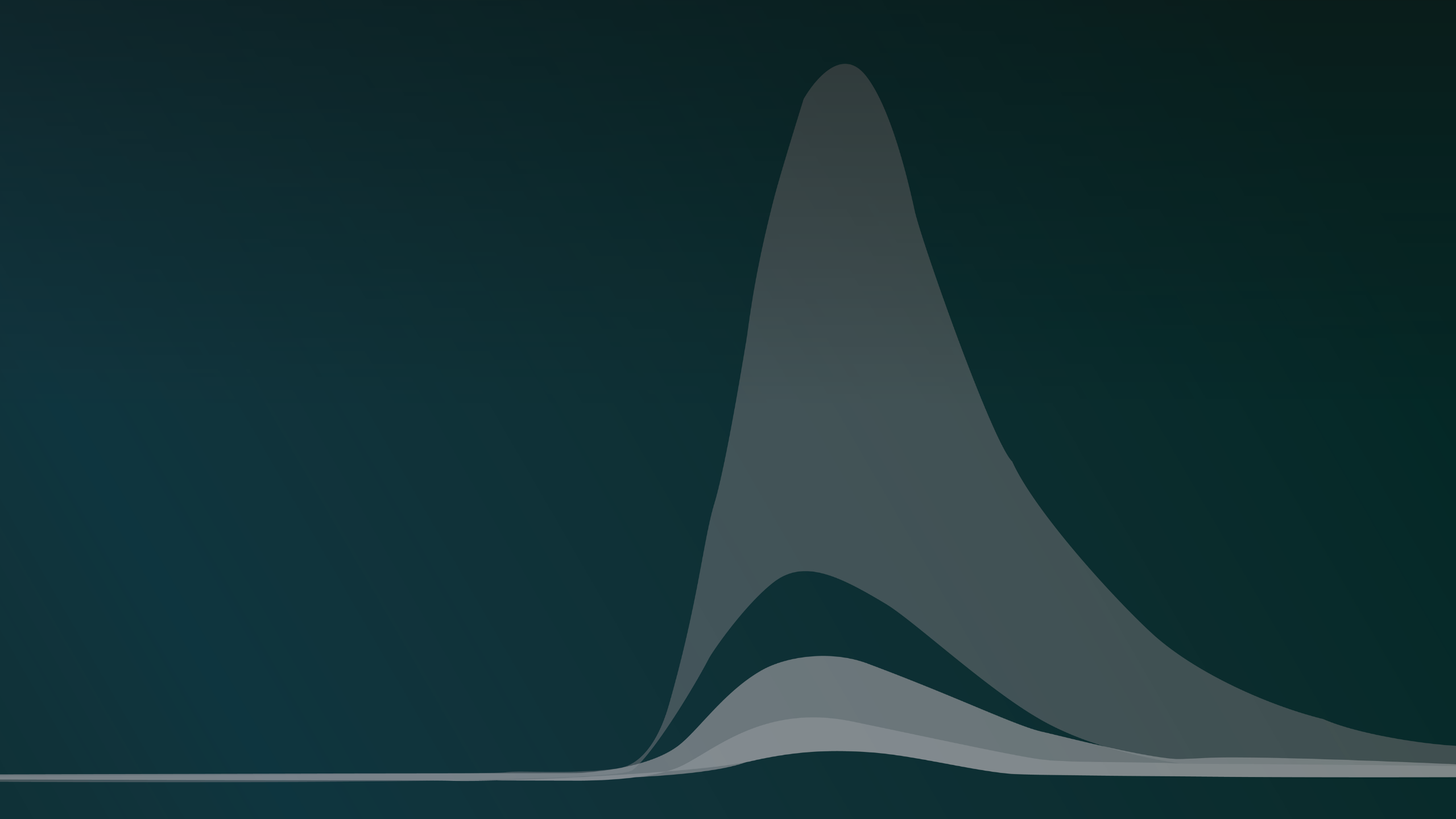 Explore hospital bed use, need for intensive care beds, and ventilator use due to COVID-19 based on projected deaths

covid19.healthdata.org
You can click on your state and get an idea of what they are projecting. That's the modeling the government is using.
They've closed down schools here for the rest of the year, so I can't see a way they allow softball if school's been cancelled. But I do think that June is starting to look possible here in Colorado, and I wouldn't have thought that a week ago.