Been wanting to get back and ask this.
I am curious as to what the progressions are for a top down approach. Not just a Spartans question but hopefully he will chime in.
Spartans (i think) posted this 12yr old. What level is she considered at? Why the low hand set and knocked knees? What does she have to accomplish to go to next step and what is that next step?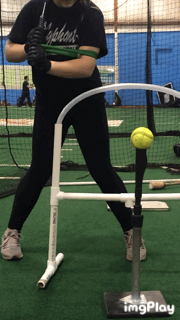 and this girl.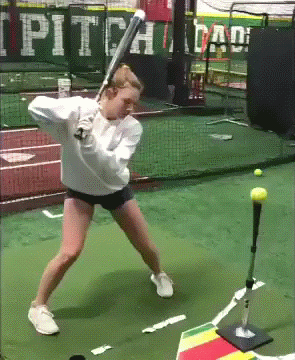 What level is she considered at in her progression, what was her progression steps and what would she be learning next?
Would like to hear the progression from anyone that is top down.
Thanks in advance.