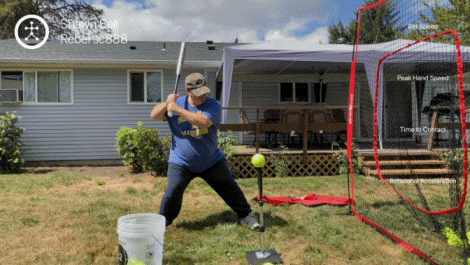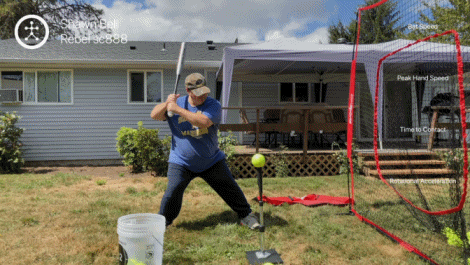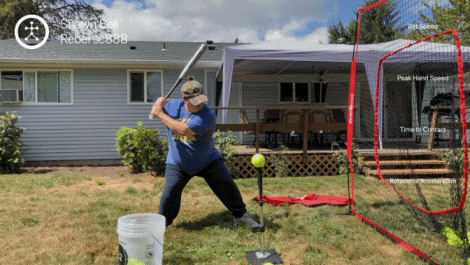 I think there is too much early bat acceleration as can be seen in the short clip, Bat is almost completely accelerated by bat lag (not completely accelerated).
I was trying to preset my coil to 80/100%. So I was trying to get both engines running at the same time.
It looks like I'm casting, sending to barrel to much rearward and in effect throwing a parachute on the barrel. The load to overcome this early bat arc has a negative effect on the lower body. The lower body struggles to overcome the parachute effect.
Last edited: