Since I can't work with my kids and I'm avoiding human contact. I thought I would start my own swing experiment. My left foot is still sore from a sprang so as soon as it gets better I plan on exercising and losing a ton of weight. While I venture into being physically in shape, I thought I would swing a bat along the way and see what does and doesn't work. I'm carrying a lot of weight so it is going to effect my swings and I'm not in shape either. This is going to take some time, perhaps a 1 yr, I'll strive for making changes faster. Although it took my a long time to put the weight on and it will take some time to take it off and getting the core back in shape.
What do you think is the difference between these two swings?
swing 1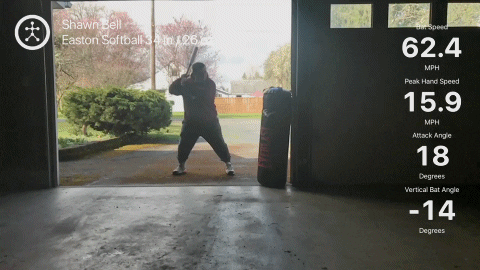 swing 2
Don't be shy, I know it's not pretty, lol.
Last edited: