No its forced because every swing is within the vertical plane.. Like Bonds said "anyone can hit the low pitch" Every pitch down in the zone will be more vertical. The key is to be adjustable for all pitches.

Bonds not forcing a barrel path.
You think that was Barry's swing? Down out front?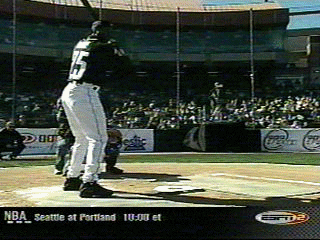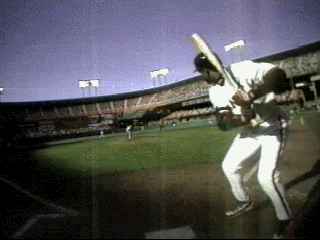 Last edited: