Thank you. When I attempt to click on the link I obtain a security warning.

Wasn't able to access the link. The swing graph doesn't look very good. The post impact peak bat speed is actually higher than the peak occurring at impact. Resembles a late push-like mechanic. Amateur swing.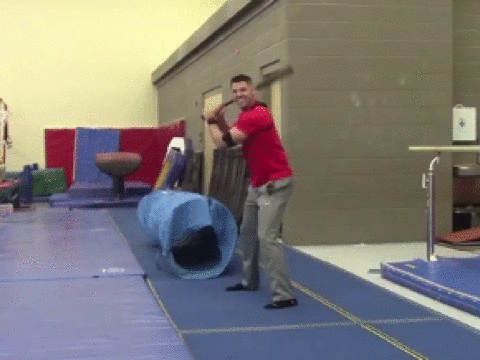 Best I can get of the swing posted.